Decide to drive
Most golfers will know that tee-box toss-up of whether to take the driver out or not. How far can you hit it? Can you hit it straight enough? Put simply: Is it worth it? You've got to be sure, but many golfers aren't.
Lynx drivers make you feel confident. The Predator drivers have large clubheads for forgiveness on off-centre strikes. Meanwhile, the Parallax drivers boast a BiTitanium crown that generates easy distance. Lynx's Prowler VT SFT allows you to adjust the loft to your needs.
Every driver offers something different, but they all deliver effortless distance and straight, forgiving ball flights. That means you're gaining more and risking less with Lynx drivers.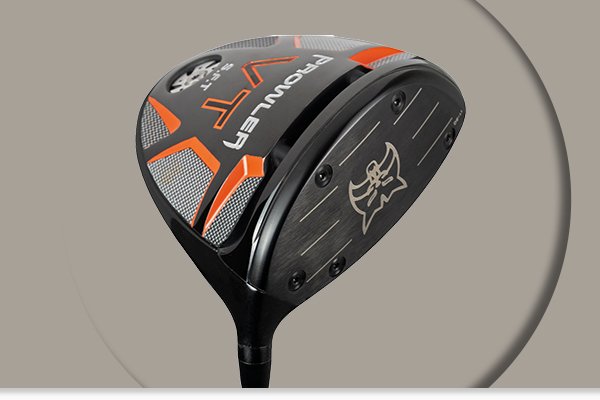 Back to Articles