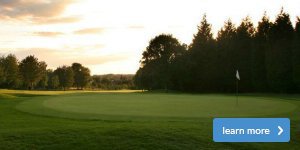 Course Tour
The course is part parkland, part downland and measures 6,814 yards, making it one of the longer courses in the county. Click here for a Course Tour.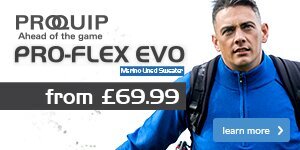 AW20 clothing now in-store
Evenings are growing a little chillier, but many golfers would say these are the perfect conditions to hit the course. If you're able to stay warm and comfortable, why wouldn't you spend autumn playing golf?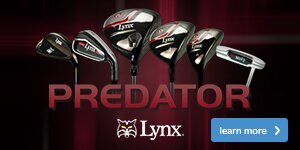 The forgotten one
Henrik Stenson and his trusty 3-wood became one of the deadliest duos on Tour, having spent the best part of a decade rubbing shoulders with the world's greatest golfers. The Swede would be the first to tell you just how much a fairway wood can help improve your scores.