Equipment
When & why: wedges
---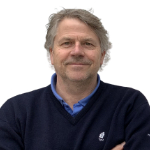 ---
Club selection is always a key part of golf (it's how Tour caddies make a living!), so let's explore when you should pull out each wedge in your bag. What are the benefits? Can the wedge in your hand deliver what you need?
Let's start by looking at those questions. Of course, the shot you want to pull off might not be possible if you're in a less-than-ideal lie, and likewise you might need to execute a Hollywood shot over a bunker. The important thing here is actually having the tools to make the shot happen as you picture it. If you do, you can make it a reality.
One of the fastest ways to get your handicap down is to work on your wedge game.

Neil Tappin | Foremost TV
That's where Mizuno's ES21 wedges shine. By placing the sweet spot perfectly in the centre, Mizuno gives you square strikes and high spin even in the not-so-favourable situations. As lovely as this is, you can quickly lose that spin in the sort of wet weather we're far too used to... that is if you don't have HydroFlow Micro Grooves releasing the moisture and maintaining that spin.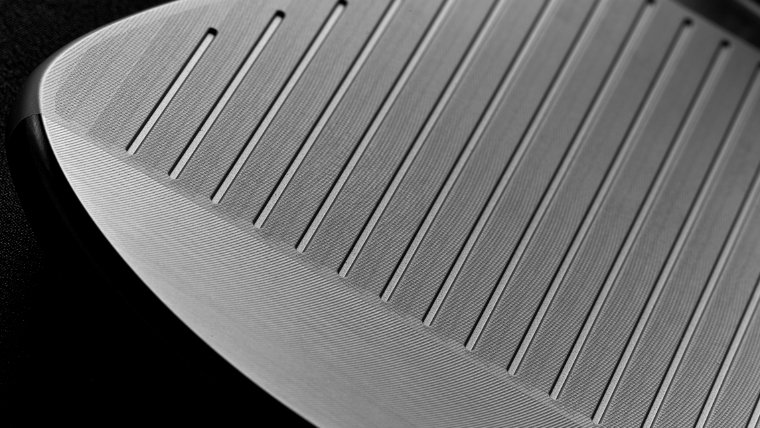 That wet-weather performance is great, but what about the actual grooves themselves? Well, Mizuno's reputation for the highest-quality materials continues with the Grain Flow Forged Boron-infused steel. Cut into that durable steel is ultra-precise, CNC-milled grooves that get a grip on your ball and give you incredible amounts of control.