Clothing & Footwear
The spark you need?
---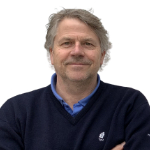 ---
What better way to keep spirits high than treating yourself to some stylish new clothing? Loads of new collections start dropping at this time of year, so we thought we'd help you pick through the best of the best and we've noticed Glenmuir's latest polos & mid-layers being particularly vibrant.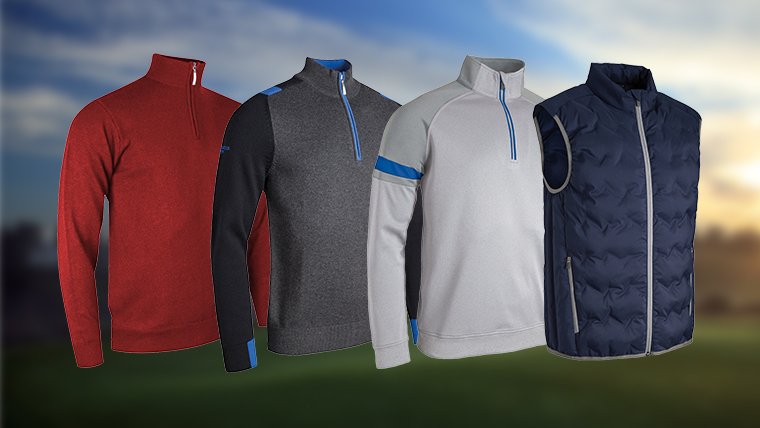 Do you fancy yourself a bit of a sharp dresser? Your eyes will no doubt be drawn to Glenmuir's latest collection, with garments like the long-sleeve Max polo shirt offering a smart & classic way to look the part on the course.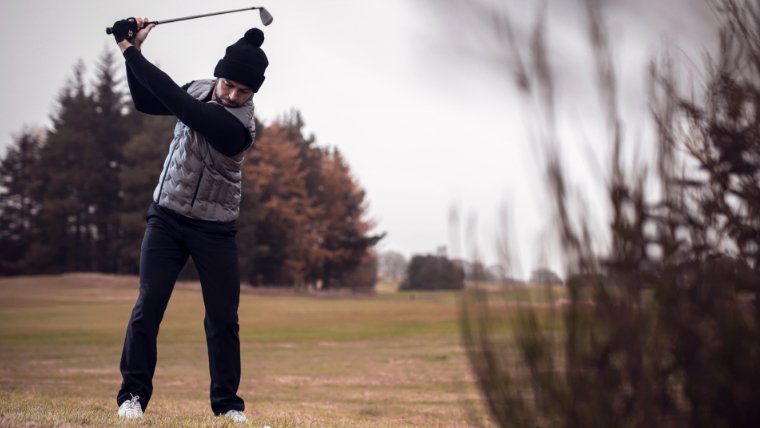 But, of course, we can't rely on it staying warm in these parts. That's why we're grateful for Glenmuir's Girvan, Samuel & Ramsay mid-layers; all keeping you warm thanks to thermal insulation while maintaining a suave appearance.
You'll want to finish these brand-new outfits off with a bang, and the Ashurst trousers are the perfect way to do that; the smart-stylish look and brushed fleece lining working together perfectly. Oh, and if you ever find yourself needing that extra bit of protection, the Bute gilet is the perfect addition to any outfit.